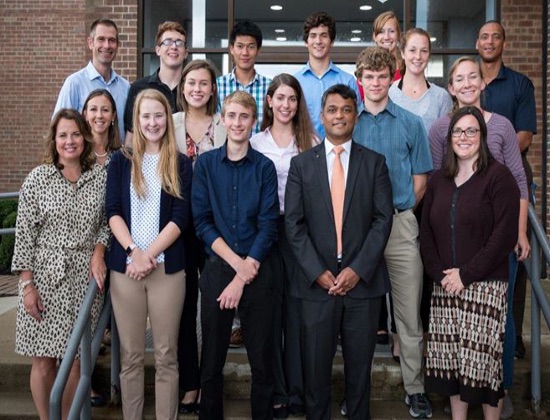 About Los Angeles Resume Service
The Los Angeles Resume Service is led by experienced career counselors and professional resume and cv writers who are dedicated to providing the highest level of service to our clients. Our teams of expert resume writers and career consultants hail from prestigious universities such as Harvard, UCLA, and USC. From our offices in West Los Angeles, we provide professional resume writing, cover letter writing, career counseling, and job interview preparation services to clients in the Greater Los Angeles area and around the world.
The Los Angeles Resume Service does not outsource resume writing or career services to inexperienced subcontractors from overseas. Experienced resume writing professionals based in Los Angeles do all work.
Our Mission
Our goal is to help our clients achieve their career goals and get the job of their dreams. We write resumes and other professional documents that are customized to meet our clients' individual needs and never use templates or form letters. Our resume writers educate our clients about career issues and advise them on how to market their skills, experience, and background most effectively. At every stage of the job application process, we want our clients to be confident and prepared.
We use only experienced resume writers with degrees from top American Universities

All resumes are reviewed by 2 resume writers for quality control purposes before being sent out to clients

Unlike many resume services that subcontract inexperienced writers from overseas, we're different. We only use expert writers who are based in the USA.

Our professional writers are very familiar with the American education system and job market.

We carefully screen our resume writers to ensure that they have the strongest writing skills.
Our Resume Writers Are Featured in

Los Angeles Resume Service Leadership Team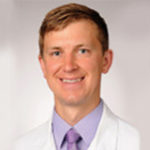 David Bunt, MD | President of Career Services Dr. Bunt studied at Hebrew University, where he was a member of the school's admissions committee. He concluded his medical training at Hadass Medical Center and matriculated to UCLA business school, where he received his MBA. Dr. Bunt subsequently worked as Head of Admissions for the Southern California College of Osteopathic Medicine, a proposed Osteopathic medical school in Southern California currently seeking accreditation. After joining Los Angeles Resume Service in 2011, Dr. Bunt has assisted hundreds of clients to apply to residency programs, medical school, nursing school, and other educational programs for health professionals.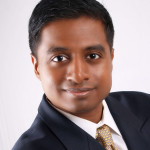 Joseph Ingram, CFA | Head Resume Writer – Joe is an experienced accountant and hiring manager, who encountered many highly qualified job applicants that did not market their skills and backgrounds effectively. In 2009, he began to provide professional resume writing and career counseling services in Los Angeles. He consequently established the Los Angeles Resume Service and wrote The Definitive Guide to Ace Your Interview and Get the Job available on Amazon.
Before starting the Los Angeles Resume Service, Joe was a student career counselor for the Parker CMC (UCLA's graduate business school career office). He assisted MBA students to prepare resumes, write cover letters, and get ready for job interviews. Before attending business school, Joe was an interviewer and recruiter for the Sponsors for Educational Opportunity Career Program in Boston for over four years. Joe has worked for US Bank, Citibank, the McGraw-Hill Companies, State Street Corporation, and Bain Capital-owned Guitar Center.
Joe is a candidate for a Master in Business Administration from UCLA Anderson and received his BA from the University of Chicago. He is a CFA charter holder and a National Merit Scholar.
Joe gives resume workshops, career seminars, and frequently speaks on career issues in Southern California.
Mindy Kaling, Joe's sister, is the producer and namesake of the Mindy Project on Fox and Hulu.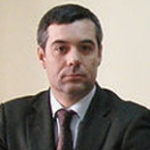 Matthew Hatlway | Director of Resume Services –  Matt obtained his Bachelors at the University of Southern California and then received his MBA from UCLA Anderson School of Management. Before working at the Los Angeles Resume Service, he worked for a Bay Area nonprofit, where he successfully secured grants from California state agencies and major private foundations for career placement services. Matt is currently writing a book that examines literary representations of citizenship from the Fourteenth Amendment to the Great Depression. Matt enjoys hiking, surfing, and spending time with his family.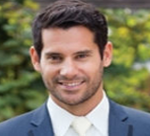 Peter Glaser | Director of Career Coaching Services – Peter's field of expertise is in career transition coaching with special weight on communication strategies, mainly the development of targeted career objectives, goal-oriented resumes, and successful presentation skills. Peter's experience in the career-counseling field began in 2011 as an executive recruiter. Peter received his Bachelors from Harvard and his MBA from UCLA's School of Management.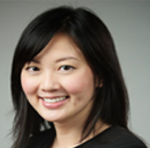 Patty Kim | Senior Manager of Resume Writing– Patty has been helping clients create resumes and cover letters since 2009. Before becoming a resume writer, Patty worked as a marketing executive in the entertainment industry. While working in marketing, she wrote marketing copy and sales pitches. A lifetime writer, Patty has also studied literature and worked as a professional copywriter.
Patty earned her Bachelors in English Literature from Claremont McKenna College.